Premium Landscaping Services
Proudly Serving Residential & Commercial Properties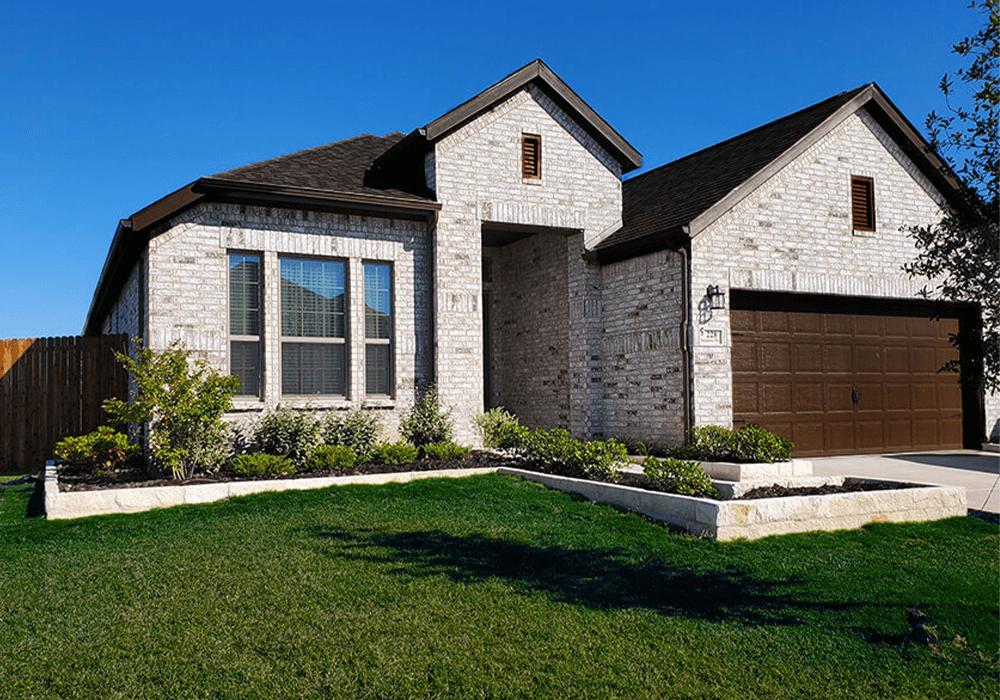 Premium Landscaping Services
Proudly Serving Residential & Commercial Properties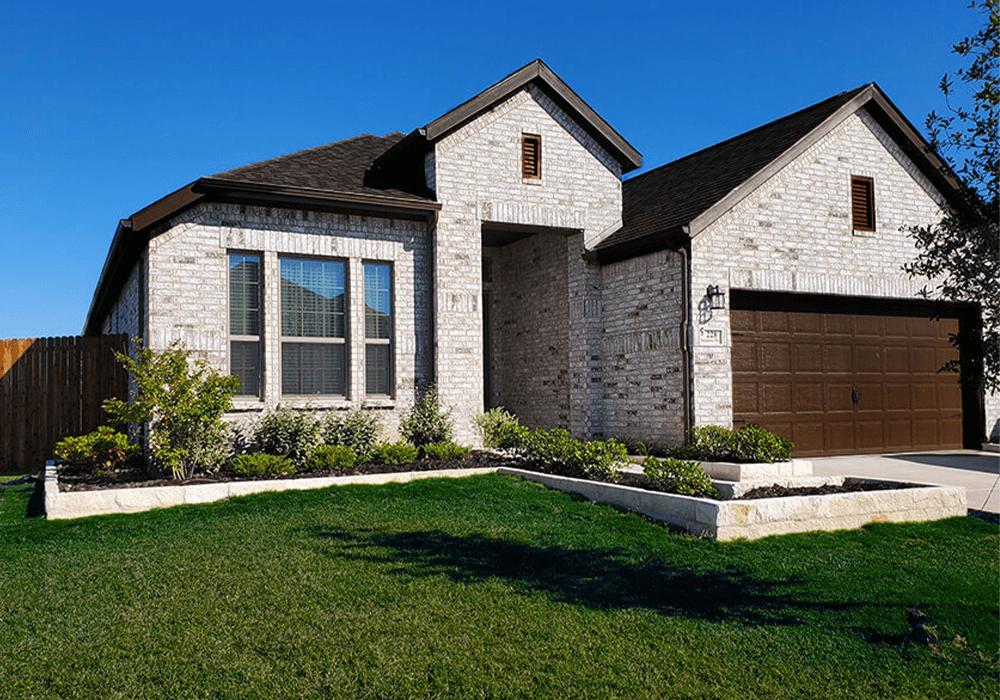 Stonework
We're dedicated to beautifying our communities, one paver at a time! Your backyard doesn't just have to be dirt and grass.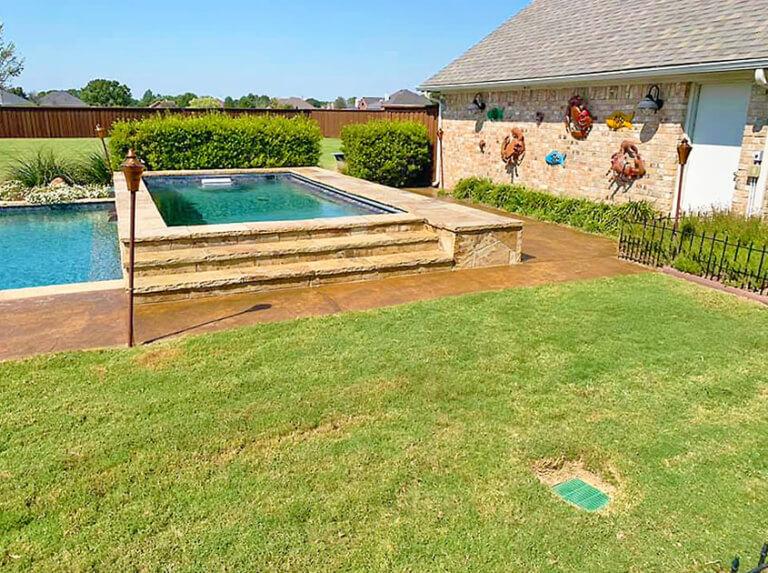 Landscaping
Whether you want a full landscape design or want to add a new section to your current landscape, our specialists can provide you with a beautiful result.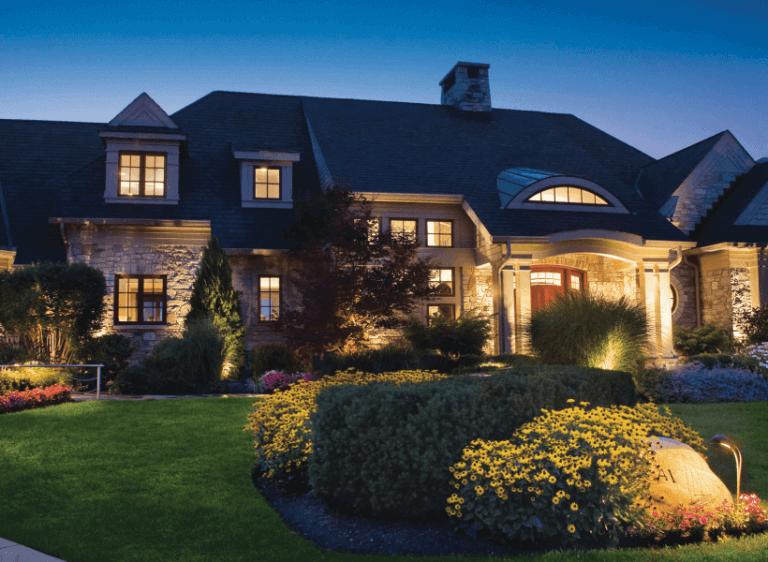 Lighting
A beautifully installed outdoor lighting scene can add style and sophistication to a home or business's landscaping.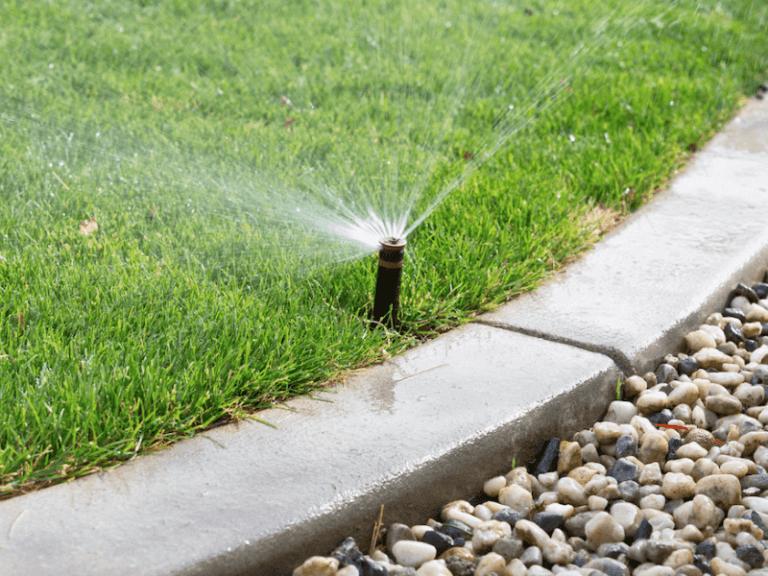 SPRINKLER REPAIR
You can't have a great lawn without smart watering. Plants and grass need it to thrive and stay healthy, but not every season, and the location has optimal coverage from rain alone.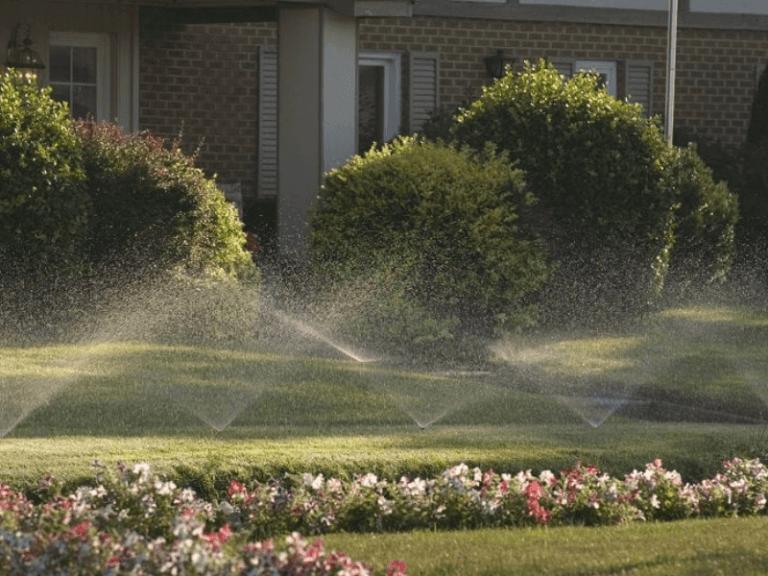 Sprinkler System Installation
Our team provides our clients with industry-leading brands so your system can not only last for years, but because we believe that our clients deserve quality service.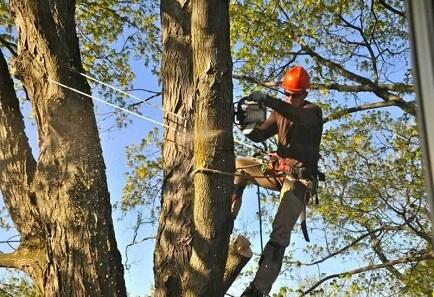 Tree Service
We are committed to two things: keeping trees healthy and keeping customers satisfied! All of our tree services are designed with those two goals in mind.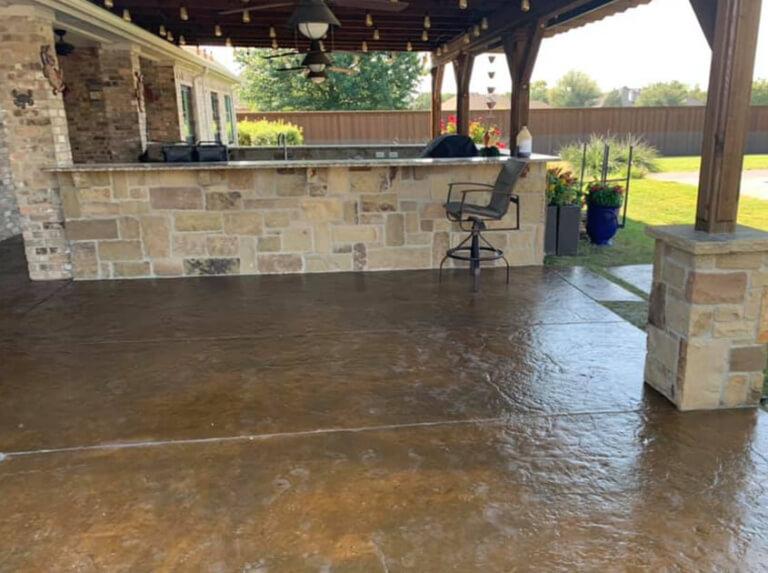 Hardscape Design
Hardscaping is an important element of any landscape design and it requires the help of masonry and stonework experts who can ensure that your project is truly built to last.
Delivering Beautiful Outdoor Spaces Since 2010​
Southern Style LawnCare & Maintenance is locally owned and operated in Forney, TX and has been providing high-quality landscape services since 2010.
We specialize in delivering jaw dropping landscaping installations and friendly customer service.
Ready to upgrade your outdoor space or start from scratch? We can help! Give us a call today to get started!
SEE WHAT OUR HAPPY CLIENTS HAVE TO SAY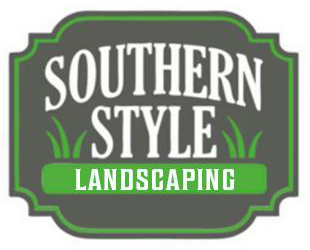 Southern Style Landscaping